Greetings Everyone, and happy New Years!
First of all, we would like to thank everyone following and helping out with creating 'Project Arkadia'. It's been great talking and discussing the project with you all on discord. As 2017 has drawn to a close, I would like to take a moment and look back at what we accomplished in the short part of 2017, that the project has existed.
A community project was born.
Darwin started the project on October 8. by posting a reddit thread on /r/the100 titled "Would people play the series". And yes they would! That thread has around 70 upvotes, and an updated thread posted a bit later has more than 100! Darwin got a discord up and running, asking total stranger to help build this crazy idea. On this day we have more than 40 people on our discord, more than 40 followers on twitter (not a lot I know, but its a great start) all passionate about making this project a reality. Most people have no idea, how to make video games, but a few does and together we have made some good progress in the few months we existed in 2017.
From mod to a standalone game.
We have had many discussions about this before we even started development. How can we make this a reality, and not have it take 10 years? Originally we settled on modding Arma 3. Looking at great community mods like 'Exile' or 'Epoch', we felt like Arma 3 would be the perfect fit for our project. Realistic graphics, large game worlds, military simulated weapons and so on. We got started, and worked in Arma for a couple of months, writing hundreds if not thousands lines of code (
github
). We picked out a map we wanted to build on, contacted the creators, got permission. Everything was going great! But, would we be happy about the final result? Arma has never seen the use of melee weapons before, but surely we could do what no other modder have done before. We calculated a player hardcap of 40 players, multiple servers its is. Tree climbing, Acid fog, Acid Rain, Bow and arrows, spear throwing and conclaves, persistence. The features just kept challenging Arma 3's modding capabilities.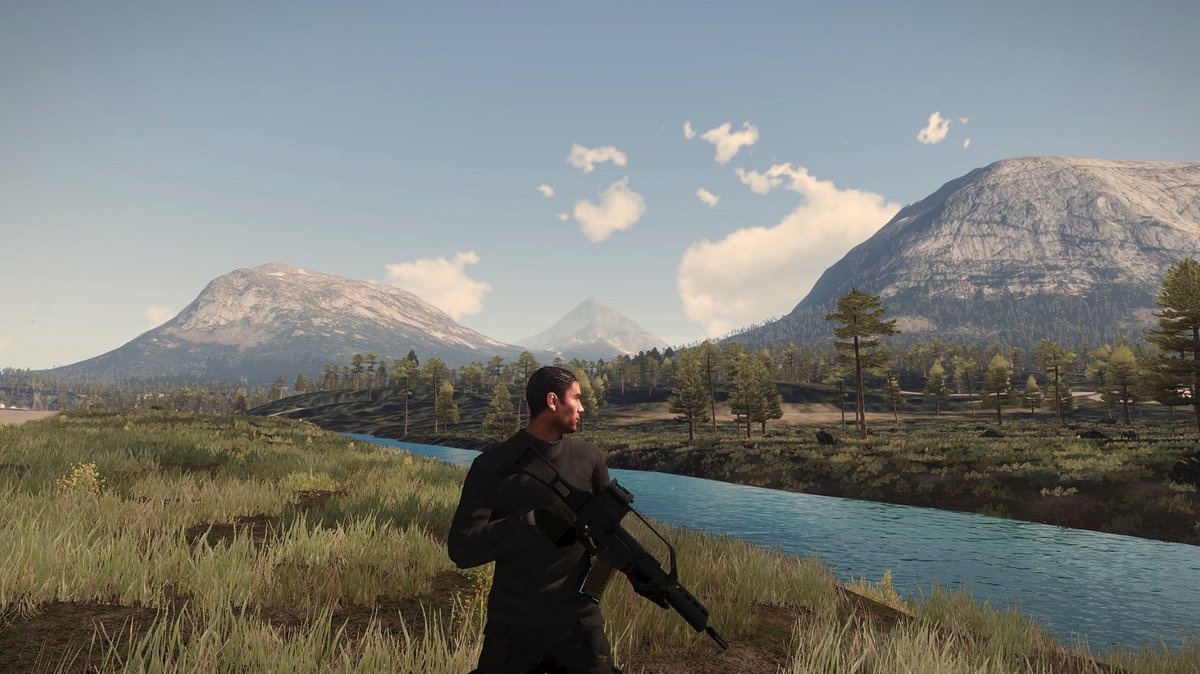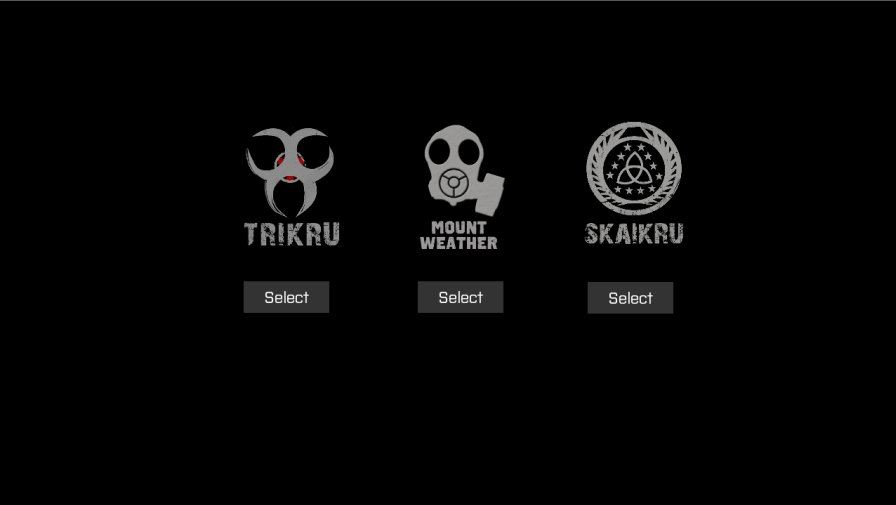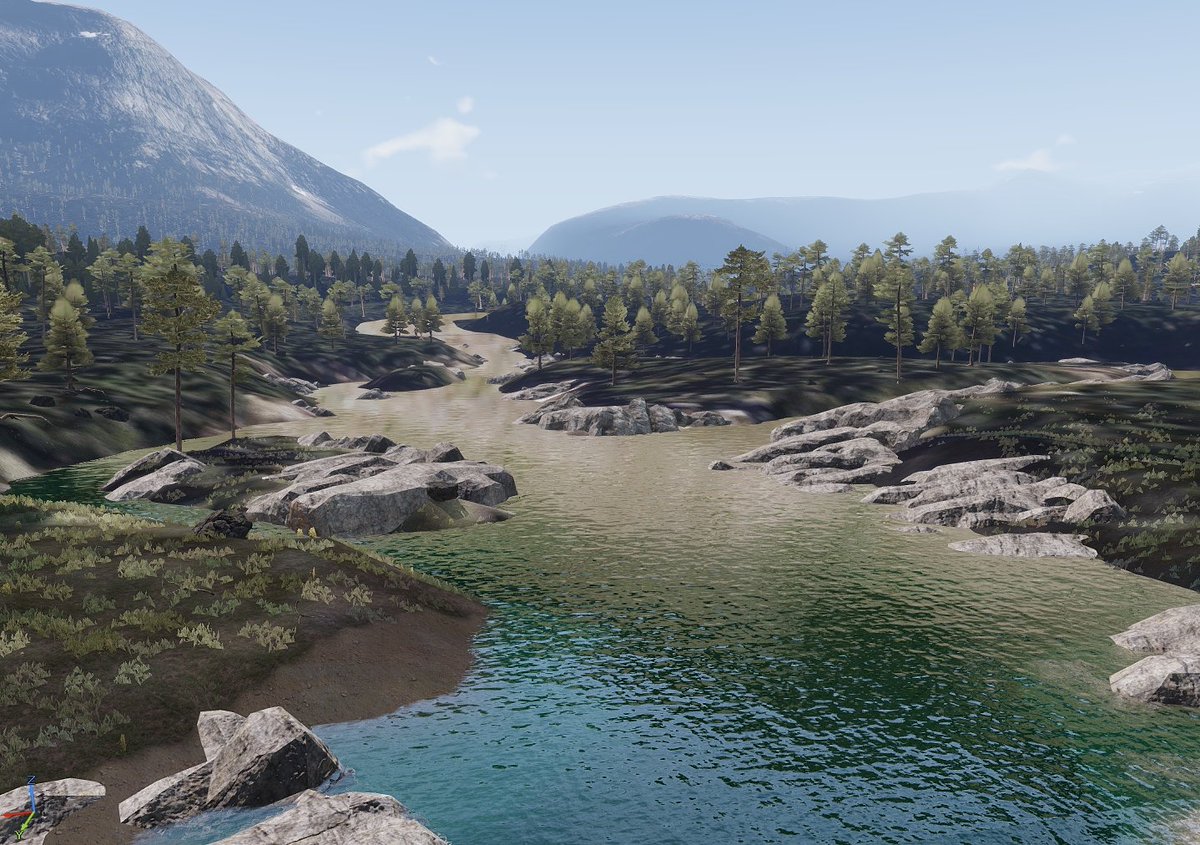 Arma 3, just wasn't going to cut it. So in december we made a hard decision. Scrap all work, and start from scratch. And that's exactly what we did.
A new decision was made, to use Unity to build everything up from scratch. This gives us the ability to build what we want, how we want it. There is close to no limits on what we can accomplish by going from scratch. This does mean that development will be slower and most likely take a bit longer.
But we are still working hard to get an Alpha version, with 2-3 clans out as fast as possible. It will contain a small part of the full map, and a set of some of the features that we want in the game. But it will give the community a way to provide better feedback on the project as a whole. Remember this project is 100% community made, which means all development is open to the public, nothing is behind closed doors (except for maybe the database passwords)
SpatialOS
The big dream for this project, is building a massive, and persistent open world that hundreds of people can explore at the same time on the same server. The final game will have multiple clans spread over a map of at least 1000km2. So we can't just have a server with only 40 players on it. We have looked at many solutions to this problem, and we have decided to go with a rather new and innovative networking solution called SpatialOS, which is made by Improbable. I won't go into the technical details. But SpatialOS has proven itself in other projects and released games, to be capable of servers with 1000's of players and country sized maps. It gives us the ability to have 100% world persistence. Meaning if you cut down a tree, it will never respawn (unless we wipe the whole server of course). You can take a look at how SpatialOS works here: 
https://improbable.io/games
What lies ahead of us in 2018.
Project Arkadia is a MMO-sized open world role-playing survival game. Something normally made by large companies with millions in funding. This doesn't mean we cant make the project a reality. But it will take time! After starting from scratch, we are still in early stages of getting backup and running, and we need all the help we can get. Lots of work lies ahead of us in 2018. There is 100's of 3D models that needs to be made, rigged and animated. The terrain and world needs to be sculpted, and populated with trees, bushes, rivers and so on. 100's of features and gameplay mechanics needs to be implemented, from simple things like walking, to advanced crafting, politics systems and survival mechanics. Everything needs to be networked, tested and polished. And as long as we got this great community cheering us on, it can and will be accomplished. 
Thanks everyone for a great 2017, and here is to an even better 2018!